Nampa Piping & Repiping
Providing Prompt & Professional Plumbing across Canyon County
The plumbing pipes comprise the most vital part of your residential or commercial plumbing system. It is important to pay attention to anything that seems out of the ordinary to detect problems early on and prevent serious damage to your home. At Dillon Plumbing, we provide piping and repiping in Nampa to help you keep your plumbing system in excellent working condition.
We offer estimates for piping and repiping. Contact us at (208) 466-3707 for more information and to set up an appointment.
Precision Pipe Repair
You can help keep your plumbing system in good condition by contacting a professional plumber at the first sign of a problem. It is best to leave pipe repair to a professional because finding the exact location of the issue can be challenging. Our plumbers are trained and equipped to pinpoint problems in plumbing pipes and provide quality repairs to help you avoid even bigger problems.
Whole House Pipe Replacement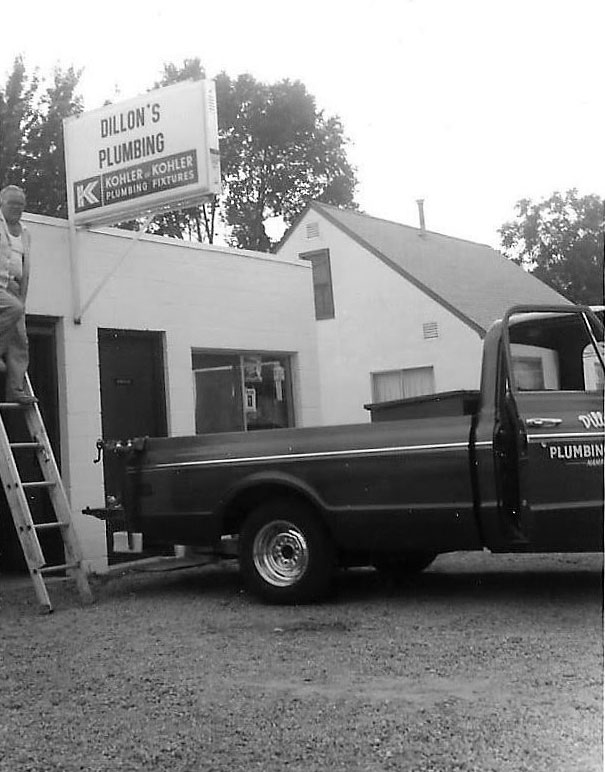 Repair is often the best option when there is a single leak in a pipe that is otherwise in good condition. However, if you have frequent leaks, the plumbing pipes are deteriorated, or the damage is extensive, repiping may be necessary. We can evaluate the condition of your plumbing pipes to determine if it is time for replacement.
Old plumbing pipes can pose challenges and hazards, such as:
Low water pressure
Frequent leaks and clogs
Bursting suddenly and flooding your home
A risk of lead poisoning, if you have old galvanized pipes
We work to help you avoid the damage that can result from corroded or deteriorated plumbing pipes. Our licensed plumbers have years of training, decades of experience, and the newest tools and technology to replace your plumbing pipes and reduce the risk of damage to your home. We can assess your plumbing, explain the condition of your pipes, and help you make the right decision regarding piping and repiping in Nampa.
Call (208) 466-3707 to schedule an appointment for repair or to have your pipes evaluated by an experienced plumber. We Make Plumbing an Art - Attention to Detail is Our Craft
Our experts are here to help you with fast friendly service!
SCHEDULE SERVICE