Septic Services
Practical, Cost-Effective Solutions in Canyon County
Dillon Plumbing offers a wide range of septic services in Nampa to meet the unique plumbing needs of homes and businesses in the area. We have extensive experience with drains, septic tanks, and leach fields in Canyon County. Our family owned and operated plumbing company has provided septic installation and repair for nearly 60 years, so you can rely on us to resolve your problems and help you avoid a disaster.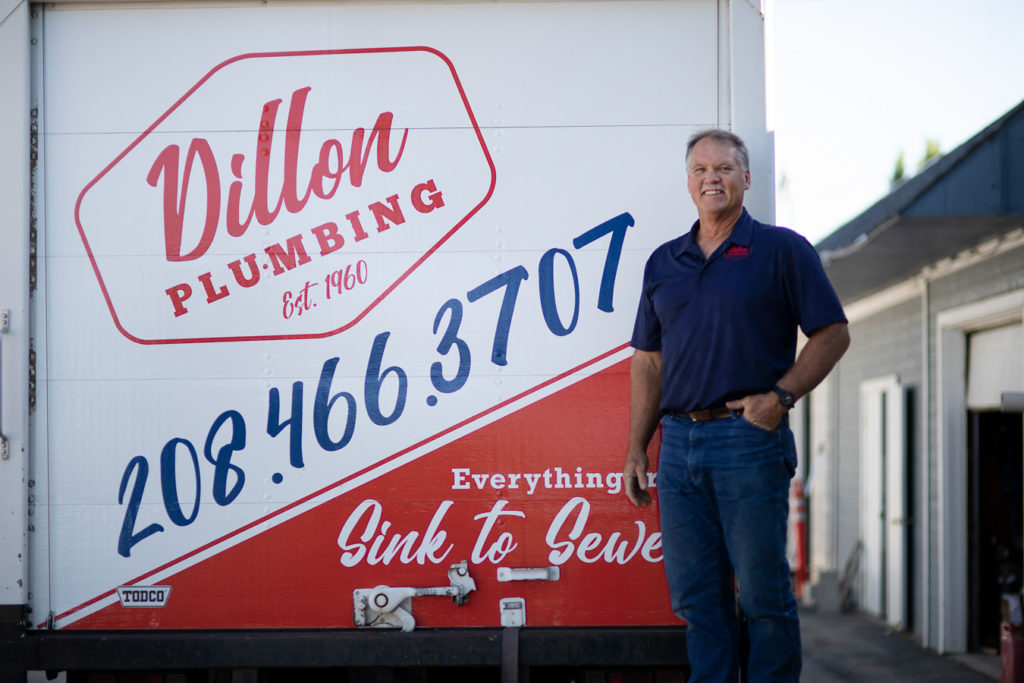 Troubleshooting & Repairing Septic Problems
Septic problems can have disastrous consequences. It is important to hire a plumber with the right training and experience in septic systems. Certain septic problems put your family's health at risk and may cause damage to your property, so don't wait to address these serious problems. We offer comprehensive septic services in Nampa, Canyon County, and surrounding areas to efficiently resolve virtually any issue.
Our plumbers are equipped to handle problems with the following, and more:
Well contamination
Improper drainage
Cracked pipes
We understand the unique challenges of troubleshooting and repairing these types of problems. At Dillon Plumbing, all our technicians are licensed plumbers with the tools and experience needed to diagnose and solve problems with septic systems. We will assess your property and recommend cost-effective solutions for septic system repair and maintenance to keep your system in excellent condition.
New Septic System Installation
Whether you are currently dealing with a problem or just want to upgrade your system, we offer septic installation that is tailored to the needs of each property. We'll make sure your septic tank is the right size for your home and ensure that everything is installed for optimal performance. We are happy to answer your questions and provide an estimate for your new installation.
Call (208) 466-3707 for more information about our septic services or to schedule service. We Make Plumbing an Art - Attention to Detail is Our Craft
Our experts are here to help you with fast friendly service!
SCHEDULE SERVICE
Expert Tips for Your Home