Plumbing Company in Twin Falls
Are you looking to hire a plumbing company? Instead of wasting time searching for "plumber near me" online, reach out to the area's top experts. The Dillon Plumbing team is here to help with whatever the plumbing needs in your Twin Falls home. Maybe you need to have some new fixtures installed, or you're building or remodeling a bathroom and basically starting from scratch. Our plumbers are highly trained and experienced, so they know how to solve any problem that arises. Call us now to get started!
Bathroom Plumbing
No matter the repair you need in your bathroom, we can perform it. Here is just a sample of work we've done in the Twin Falls area: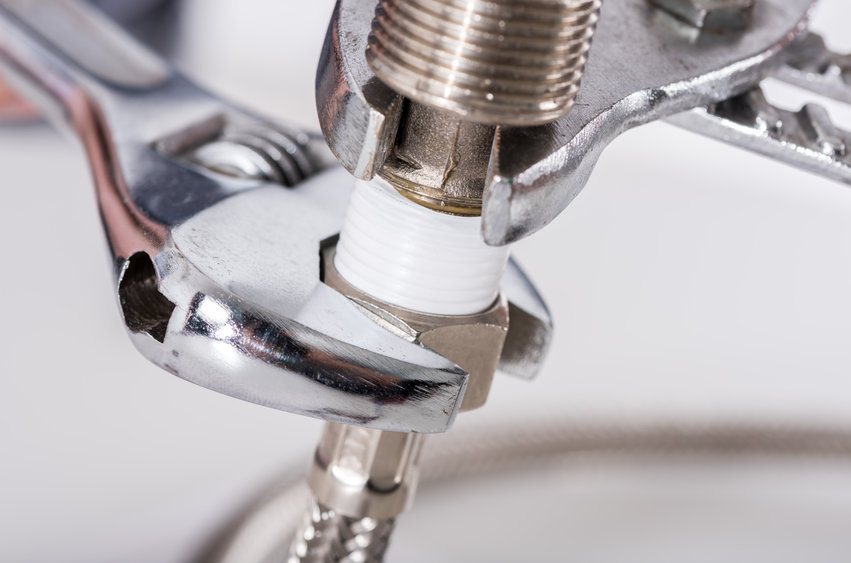 Install new faucets
Install new shower heads
Install new hot and cold water knobs
Troubleshoot hot water problems
Install a new toilet
Repipe the bathroom
Put in new pipe for a new bathroom or a remodel
Troubleshoot toilet problems
Fix clogged toilets
Clean out drains under the sink
Kitchen Plumbing
We also work on kitchen plumbing. Call us out to do the following:
Install new faucets
Fix clogged sink
Fix water heater
Install new fixtures
Repipe kitchen
Emergency Plumbing Service
We do all of this, every day, 24/7! That's why you should call Dillon Plumbing whenever there is a problem. You know we will answer because we work around the clock to assist our customers. Our experience guarantees that we can solve your problem in Twin Falls. Our plumbers use top-of-the-line equipment. We have industrial snakes on all of our trucks, so we can get your clog out fast, and without any risk to your pipes or other plumbing.
Twin Falls' Favorite Plumbing Company
Call Dillon Plumbing, and we will come out quickly and find out what needs to be done to get your plumbing fully functional. We won't leave until we know you're as happy with our work as we are! With so many satisfied customers in Twin Falls and the surrounding area, we feel confident you will be one, too. Reach out now! We Make Plumbing an Art - Attention to Detail is Our Craft
Our experts are here to help you with fast friendly service!
SCHEDULE SERVICE
Expert Tips for Your Home