Toilet Repairs in Twin Falls
It's hard to rest easy when your toilet isn't working right. After all, a broken toilet can be everything from an annoyance to a major problem! Get your working well when you call us at Dillon Plumbing for toilet repair in Twin Falls. We will get to you quickly, assess your busted commode, and get things flushing well for you again soon. Reach out now to speak with one of our plumbers!
Different Toilet Issues We Fix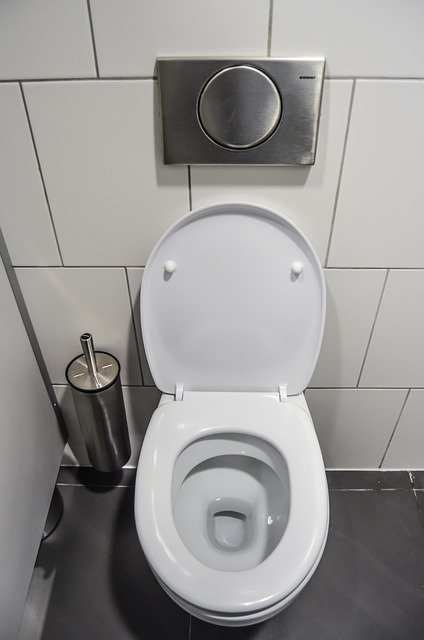 We'll handle any toilet repair that you can throw at us. Is your toilet overflowing? Maybe it's leaking out the bottom or one of the pipes. There's always the chance that it is not flushing at all, not flushing well, or won't stop running. No matter what has gone wrong, we are happy to get your toilet repairs done quickly.
At Dillon Plumbing, we take toilet repairs very seriously. We promise that we will treat your home as if it was our own and always prioritize your safety while we are there. We will also perform the repair just as we would do it on our own home, so you don't have to worry about anything. If you have options when it comes to your repair, we will present them to you and let you choose what will work best for you.
Emergency Toilet Repairs
We know that you need to be able to use all of the toilets in your home. That's why we offer 24/7 emergency plumbing (that includes toilets!) services. We know that major problems with your toilet can happen any time of the day or night and we will work hard to get them all fixed for you, no matter when they occur. Our plumbers are always standing by, so give us a call and let us know when you need us.
Twin Falls' Top Toilet Plumbers
If you have toilet problems in Twin Falls, call us and get on our schedule today! We can fix your leaky toilet or clogged toilet and get things working normally again in no time. Reach out now to speak with a team member. We Make Plumbing an Art - Attention to Detail is Our Craft
Our experts are here to help you with fast friendly service!
SCHEDULE SERVICE
Expert Tips for Your Home