Water Heater Repairs in Twin Falls
If you need water heater repair in Twin Falls, call us at Dillon Plumbing today. Let us know what's going on and we'll send out a water heater expert to get yours back up and running as soon as possible. Reach out now to get connected with an expert on our staff!
Emergency Water Heater Service
When you want a hot shower, you want one now. When you want to wash your clothes or your dishes, you need to be able to do it when you can, not sometime later or whenever your water heater decides it's ready. If you don't have the hot water you need, you may feel frustrated and overwhelmed. That's why we offer 24/7 water heater service. Just call Dillon Plumbing, and we can be there to get the hot water back on in a flash.
Water Heater Issues We Fix
You can call us whenever you're having trouble with your water heater, not just when it breaks entirely. Let us know if you're having the following problems: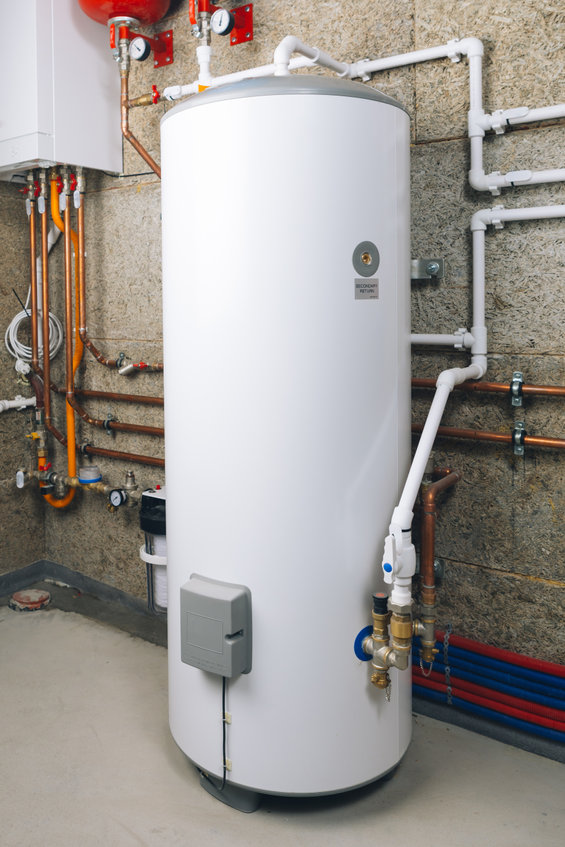 Your hot water doesn't last as long as it used to. Since your water heater's capacity shouldn't diminish over time, there's something wrong if your hot water runs out before you think it should.
Your hot water isn't as hot as it used to be. As long as the temperature setting on your water heater hasn't gotten bumped or changed, your hot water should always be at the same temperature. If you notice it getting cooler, there's a problem.
Your water heater makes unusual noises. You really shouldn't hear your hot water heater very much. If you do, and especially if you hear clanks or bangs, you should get someone out to look at it soon!
Your utility bills are high. If you are paying more for gas or electricity than you think you should and you don't know why, then it's time to have your hot water heater examined. This can be especially key if you think you might have a gas leak.
Twin Falls' Water Heater Experts
No matter what your water heater needs in terms of repairs, we promise that we will get it done for you as soon as possible. We know that you need hot water in order to live your best life, and we'll do everything we can to get it back up and running again normally fast. Call Dillon Plumbing now to have your hot water back on ASAP! We Make Plumbing an Art - Attention to Detail is Our Craft
Our experts are here to help you with fast friendly service!
SCHEDULE SERVICE
Expert Tips for Your Home