Plumbing & Sewer Services in Twin Falls
If the plumbing in your home is giving you problems, call us today. We'll send out a plumber with experience and expertise in dealing with your issue. They will look the problem over, talk to you about what you've experienced, and determine how best to repair things. We can also install or replace things, and treat your water to make sure it's clean. Call us now, and Dillon Plumbing will have things back to normal in no time!
Plumbing Issues
So much can go wrong with your plumbing. If you're having any issues, call us right away, because a little damage can quickly turn into a really big deal! Our plumbers are highly trained and immensely skilled. They are good at their jobs and can solve your problem quickly, so you won't have to worry about your home anymore.
Our plumbers deal with these common plumbing issues and more…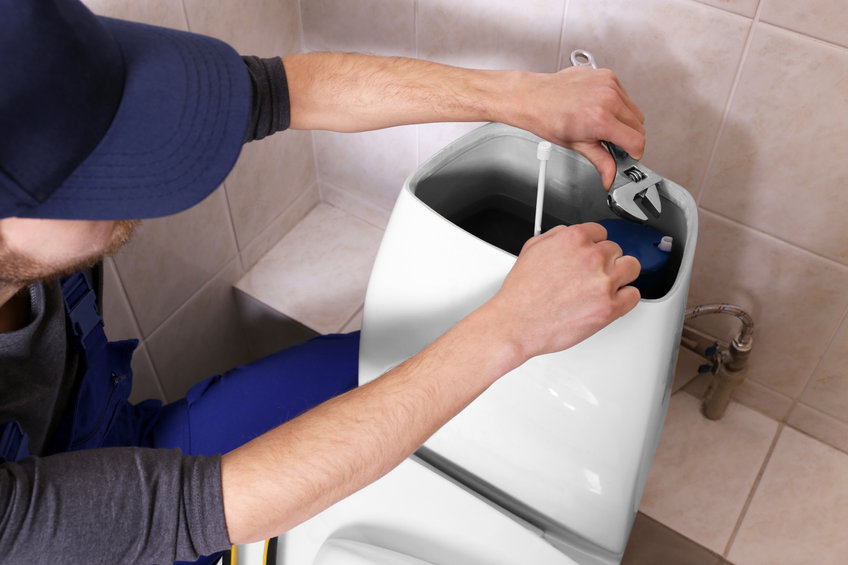 Sinks – Sinks can overflow, clog, spray water everywhere, drain slowly, stop draining entirely, and more.
Tubs and showers – Both your bathtub and your shower can fill with backflow, drain slowly, stop draining, spray water, have hot or cold water problems, overflow, and more.
Toilets – They can overflow, spreading water and sewage around your bathroom. They can also leak, stop flushing, flush slowly, have water problems in the tank, and more
Water Heaters – If your water will not get hot, there is probably an appliance issue. Our hot water heater repair experts can come to your property Twin Falls and get things heated back up.
Water Treatment
If you are concerned about your water quality, we can help! We offer water treatment options so do not have to worry about your plumbing. With a filtration or purification system, we can make sure that the water at your home is free of chemicals and issues. This is one way to have peace of mind your family is safe.
Twin Falls' Top Plumbers
When you have Dillon Plumbing come to your house, you can be assured that you are getting some of the best service around. Our plumbers are always happy to help you out, and they want to make your experience working with us go as smoothly as possible. Call us now to make an appointment! We Make Plumbing an Art - Attention to Detail is Our Craft
Our experts are here to help you with fast friendly service!
SCHEDULE SERVICE
Expert Tips for Your Home