Are you asking yourself, "Should I repair or replace my water heater?" Have you read a million articles called "Hot Water Heater: Repair or Replace?"
At Dillon Plumbing, we know this can be a difficult question to answer. After all, you want to get as much life as you can out of your water heater without investing way too much in repairs when you'll just have to replace it anyway.
Our team is one you'll find if you look for "who fixes water heaters near me," but we also do water heater replacements. Here's how we help people decide which option is best for them.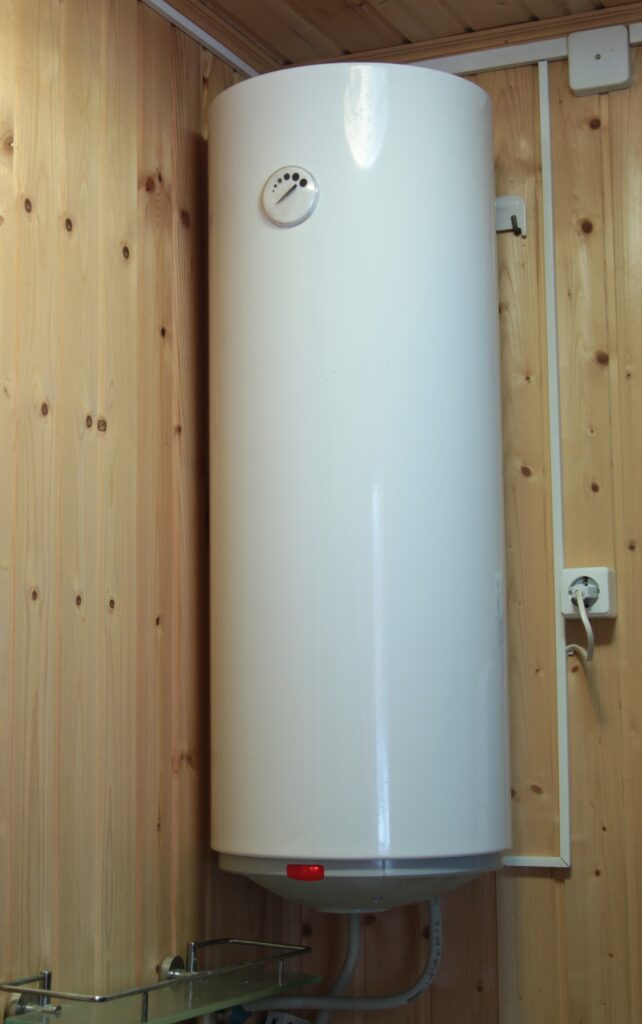 When to Replace Your Water Heater in Boise
There are a few times when water heater replacement is better than water heater repair. We recommend a new water heater when:
Your water heater is near the end of its lifespan. This is usually 10-15 years for a conventional heater and 20-30 for a tankless one.
Your water heater needs expensive repairs. If the cost of repair is more than half the cost of replacement, we recommend getting a new unit.
Your water heater is too small to give you all the hot water you need. The only way to improve the situation is to get a new one.
When Water Heater Repair is the Best Option
There are times when we recommend water heater repair, too. Repair your water heater when:
It's under warranty and the repair is covered. It shouldn't cost you anything.
The repair is small and relatively inexpensive.
Your water heater has plenty of life left in it. Your expert from Dillon Plumbing can give you an honest assessment about the state of your water heater.
Should I Repair or Replace My Water Heater?
Our team will get to you quickly, get you the answers you need about what is wrong with your water heater, then help you find the solution that will work best in your home. If you choose a water heater repair, we'll work quickly to get the right parts and get them installed fast.
If you choose a water heater replacement, we'll help you get the one that is best for you. We'll make sure it has plenty of capacity, fits in your space and works with your existing system, and is energy-efficient so you'll save money every month.
Call us at Dillon Plumbing now to get a new water heater in Boise & the surrounding areas, or get yours working again ASAP!