Toilet Repairs in Nampa
When you need toilet repair in Nampa, Idaho, call us at Dillon Plumbing. We know that you need your toilets to work in order to live well, so we'll make sure we get everything back to normal as soon as we can.
Don't try to live without your toilet! Even if you have other bathrooms in your house, you need all of them working. If you're concerned about how long a repair will take or how much it will cost, let us know and we'll do everything we can to allay your worries.
Common Toilet Problems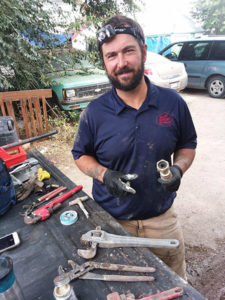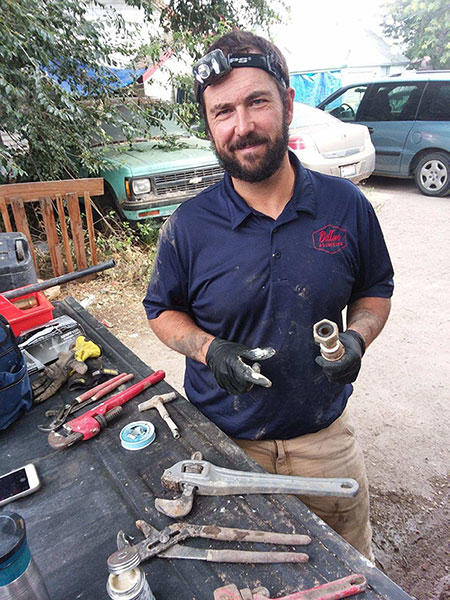 No matter what you need for toilet repair in Nampa, Idaho, we'll take care of the problem for you. Common toilet problems that we see regularly include:
Overflowing toilets. If there's water all over your bathroom, that's an emergency! Call our plumber today!
Toilets that back up regularly. A backup here and there is normal, but you should give us a call if your toilet backs up all the time.
Leaking toilets. Don't risk major water damage. Get a professional plumber on the job ASAP.
Toilets that don't flush or don't flush easily. If you have to jiggle the handle or perform gymnastics to get your toilet to flush, get one of our plumbers in to fix it today.
Toilets that won't stop running. You're likely wasting more water than you know. We'll fix your toilet and keep you from facing high water bills, too.
Call Dillon Plumbing For Your Toilet Repair in Nampa, ID
Call today for toilet repair in Nampa, Idaho ASAP. We'll send out a toilet expert to examine your commode, diagnose the problem, and start your repair ASAP. No matter what has gone wrong, our plumber will keep working until your toilet is fully functional again.
If we think it's a better idea to replace your toilet rather than to repair it, we'll let you know and give you the pros and cons of each option. The final choice is up to you and we'll proceed with the option you choose.
We'll test your toilet and make sure it's working the way you need it to before we leave your home. If you have any problems after we're gone, call us and we'll come back again. We want you to have the toilet functionality you need and we'll do whatever it takes to make that happen.
Call Dillon Plumbing for toilet repair in Nampa, Idaho today! We Make Plumbing an Art - Attention to Detail is Our Craft
Our experts are here to help you with fast friendly service!
SCHEDULE SERVICE