Water Line Services in Nampa
Professional Service Delivered with Integrity Across Canyon County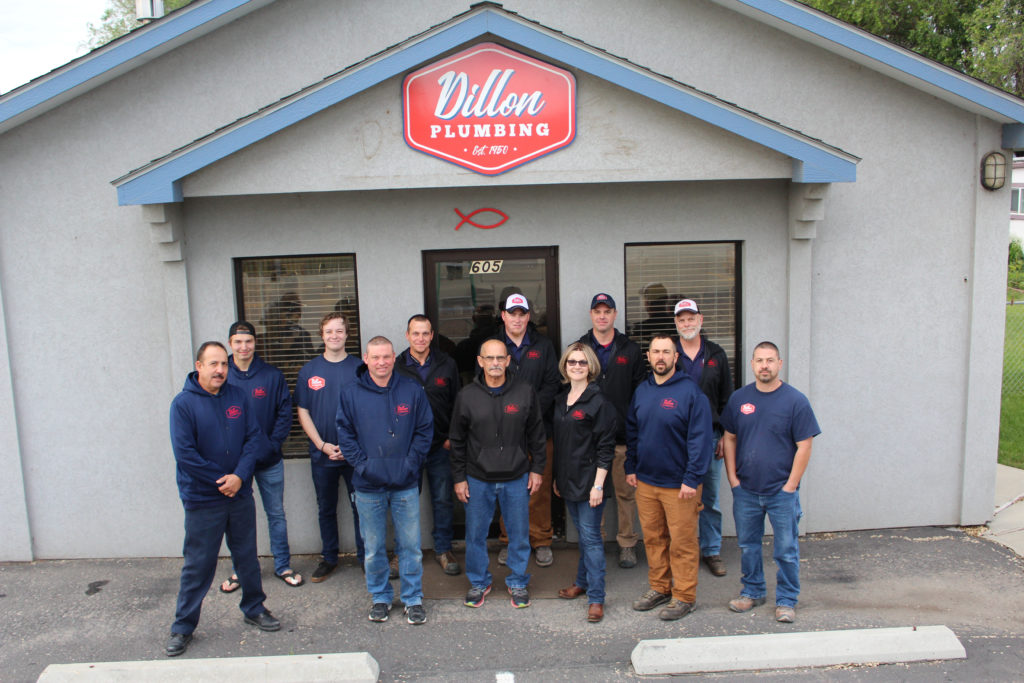 Your main water line supplies the water necessary for all your plumbing fixtures and appliances. Since it is such a vital part of your plumbing, keeping your water line in good shape is essential. At Dillon Plumbing, we offer water services like line repair and replacement. We are happy to be of aid to you in Nampa and the neighboring communities. Get in touch with our professional plumbers at the first sign of a problem of a water line leak!
Professional Water Line Repair
Our plumbers have decades of experience detecting water line leaks and other issues. We continually adopt the newest technology to accurately locate water line problems. As the homeowner, you are the first line of defense. We encourage you to learn how to identify the signs of a problem with your water line, and get in touch with us as soon as you notice a problem.
A problem with a water line may result in:
A loss of water pressure
Water spots or puddles in your home
A musty odor
Foundation cracks
Higher water bills
Our plumbers in Nampa work fast to find and fix the leak in your water line. After we have inspected the water line, we will keep you informed of the options for repairing it, explain the work that is needed, and provide an estimate for your repair costs.
Replacing Water Lines
Oftentimes, a water line leak may mean that replacement is a better option than attempting repairs. If the damage is widespread or the water line is corroded, replacement is a long-term solution that will save you trouble in the future. Our company has installed and replaced water lines at homes and businesses for nearly six decades, with exceptional service and attention to detail. You can trust in us to do the job right.
Nampa's Water Line Service Experts
The staff at Dillon Plumbing works 24/7 to make sure our customers receive quick help whenever they need it. Whenever you need your water line repaired or replaced, reach out to us right away. We can come provide you with an estimate for service in Nampa. Contact us today at (208) 466-3707! We Make Plumbing an Art - Attention to Detail is Our Craft
Our experts are here to help you with fast friendly service!
SCHEDULE SERVICE