Drain Cleaning Nampa, ID
Are you having a problem with your drains? At Dillon Plumbing, our licensed plumbers offer comprehensive drain cleaning services for drains throughout Nampa, Canyon County, and surrounding areas. We combine old-fashioned service with the latest technology for clearing clogs and solving problems in your home or business. Contact us today at (208) 466-3707 to learn more about our drain cleaning process or to schedule an appointment.
Efficient Methods for Drain Cleaning in Nampa
As hair, food scraps, residue from cleaning and personal care products, and other debris build up inside a drain pipe, the water will start draining more slowly until the drain becomes completely clogged. Many homeowners turn to drain cleaning products sold in stores; but these are not effective for eliminating clogs and may cause damage to the pipes. Easy fixes are never used by the drain cleaning professionals at Dillon Plumbing.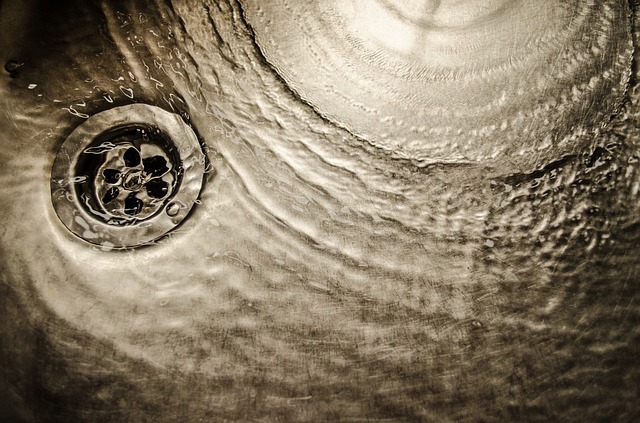 Our experienced plumbers in Nampa offer clog removal and drain cleaning for:
Sink drains
Shower drains
Tub drains
Laundry drains
Keeping your drains clean helps ensure that they function reliably and prevents damage to your drain pipes. Our plumbers are equipped with the best technology to find and eliminate any clog in any drain. We use professional drain cleaning methods like hydrojetting, drain snaking, and more to get rid of clogs safely and keep the problem from returning. With these options, we are able to quickly clear things out without causing more damage.
Prevent Needing Drain Cleaning in Nampa
Regular drain cleaning in Nampa can help avoid future problems. There are things you can do to keep your drains flowing and prevent clogs.
Avoid putting hard food scraps, oil, grease, or fats into your drains. Egg shells, coffee grounds, pasta, celery, and chicken bones can all wreak havoc on your garbage disposal, so throw them out in the trash. When using the garbage disposal, make sure to run cold water to help keep it clear.
Consider a hair-stopper for your shower drain – These devices are cheap and super easy to install and maintain, so save yourself the hassle and do it today.
Install a lint-trap on your washing machine's drain line – Dirt and debris from your clothes drain into your washing machine's drain line and cause all sorts of blockages if left undeterred, so install a lint-trap.
Put a drain stopper on any kitchen sink that doesn't have a garbage disposal – They are cheap and as far as the installation process goes, they literally fall into place. They're incredibly easy to clean relative to drain cleaning.
Nampa's Drain Cleaning Pros
Dillon Plumbing is here to assist with all your worries. Instead of looking online for "drain cleaning near me", just call our plumbers in Nampa. If you run into a problem with your drains, get in touch with us for the highest-quality drain services in Nampa. Call (208) 466-3707 today for help with any drain cleaning in Nampa and surrounding areas. We Make Plumbing an Art - Attention to Detail is Our Craft
Our experts are here to help you with fast friendly service!
SCHEDULE SERVICE