Plumbing Remodels in Nampa
Also Serving Canyon County & Surrounding Areas
You and your family spend a lot of time in two of your home's areas: Your kitchen and your bathrooms. These rooms should be appealing, efficient, and functional, and sometimes that calls for a little remodeling! If you have considered upgrading your kitchen or bathroom, let us help you with all your plumbing needs.
Dillon Plumbing is a locally owned and operated business, and our team of plumbing remodeling professionals can assist you with your residential renovation projects. Whether you're installing a new kitchen sink or adding on a brand new guest bathroom, you can count on us to have every pipe expertly installed and every plumbing fixture perfectly placed.
Call Dillon Plumbing today at (208) 466-3707 or contact us online to learn more about our plumbing remodels in Nampa.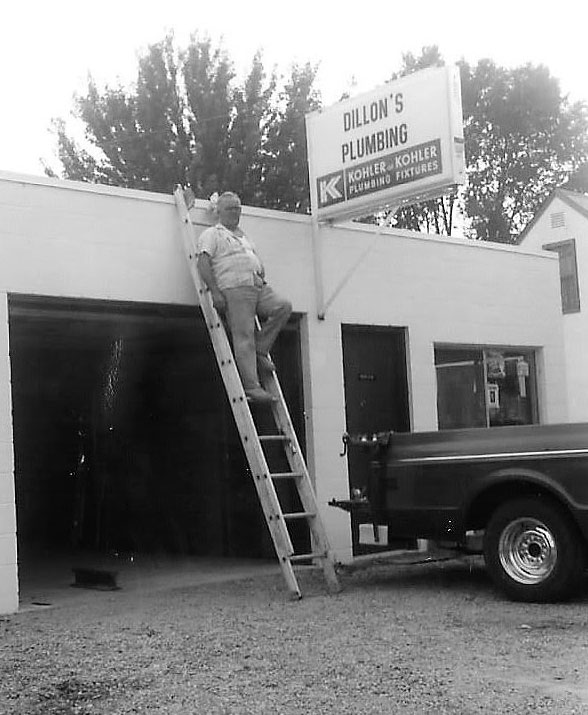 Serving Customers since 1960
When it comes to household remodeling, design and layout are important, but plumbing logistics are vital. You want your kitchen and bathrooms to be functional, as well as beautiful, and that requires intelligent plumbing solutions. Thankfully, we have decades of experience in upgrading, repairing, and re-routing residential water lines, as well as hooking up new appliances for maximum efficiency. When you need a skilled Nampa plumber for your kitchen remodel, call Dillon Plumbing.
Ready to get our expert assessment of your upcoming kitchen or bathroom renovation? Reach out to us at Dillon Plumbing today and request your estimate! You can count on us for the prompt and professional plumbing services you deserve.
Call us at (208) 466-3707 to schedule your appointment for our plumbing remodels in Nampa. We Make Plumbing an Art - Attention to Detail is Our Craft
Our experts are here to help you with fast friendly service!
SCHEDULE SERVICE