Bathroom Remodeling in Nampa
Here At Dillon Plumbing, we are the bathroom remodeling contractors to call whenever you are undertaking a project! Our plumbers will put together the space you want, either as a new build bathroom or as a bathroom renovation. No matter what the specific of your wishes, we can do it call. Get in touch with us right now for more information on our Nampa bathroom remodel service!
New Bathroom Installation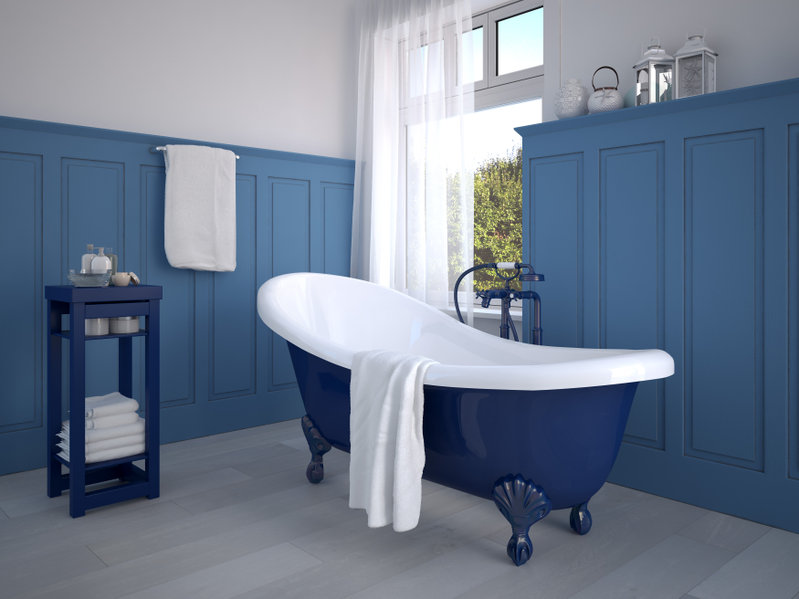 If your company is doing new builds and you're not sure what to do with the bathrooms, we are happy to make suggestions. We all the latest trends for bathroom designs and construct the room to exactly your liking. We can even suggest toilets, tubs, and fixtures if you aren't sure what to have installed.. We'll consider the price range, style, and your needs, and then let you know what we think will work best for you.
Small To Large Bathroom Remodels
Our plumbers have done everything from simple bathroom changes to designing completely remodeled spaces. We'll work with you to make sure that your bathroom is everything you need and want it to be, and that it not only looks great but is also an easy and operational space.
We'll always give you as many choices as we can, and we'll honor whatever decision you make. We'll tell you what we would do in our own homes, and then we'll leave you to decide what is best for you and your family. You can trust us to do some of the best bathroom remodel work around and transform the area completely.
Bathroom Renovations in Nampa
Whether you're looking to move things around in your bathroom or you are starting from scratch, Dillion Plumbing can help. Instead of looking up "bathroom remodel near me", just call us out and let us know what your plans are. We'll work hard to make sure your bathroom remodel ends up looking good and working well, too! Call us now to get started! We Make Plumbing an Art - Attention to Detail is Our Craft
Our experts are here to help you with fast friendly service!
SCHEDULE SERVICE