Off Grid Plumbing Services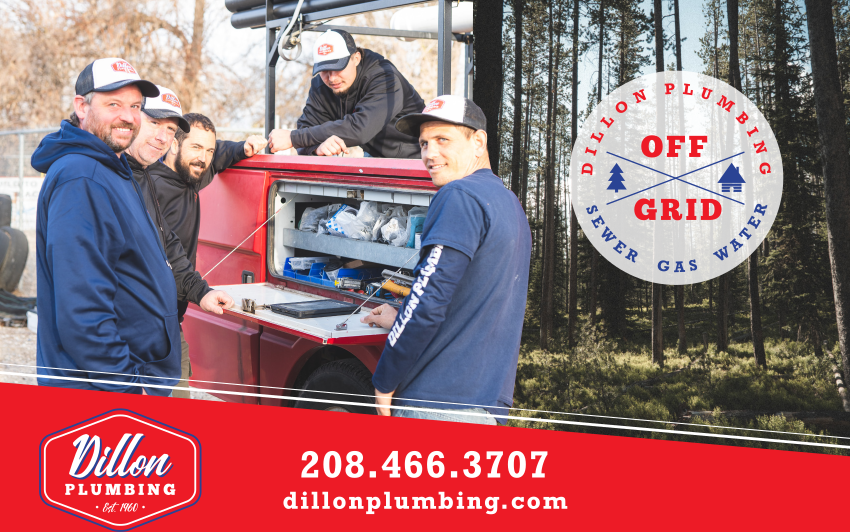 Serving the Secesh, McCall, Burgdorf, New Meadows, McCall, Riggins, Pinehurst, Pollock, Warren and Yellow Pine areas for Idaho
Dillon Plumbing serves the backwoods communities of Idaho. While it can be difficult to find a tradesperson to work on remote locations, the team at Dillon Plumbing is outfitted with the knowledge and tools to serve the hard to reach communities.
Off Grid locations are our specialty, whether it's running propane to power your appliances or providing clean water to drink!
We offer service and construction of new homes or cabins for plumbing including water, sewer, and gas. Cabins can be seasonal or year round so knowing the best way to maximize efficiency with limited energy from solar or how to protect your building takes a special knowledge. We will help you in understanding the best products for your off grid home.
Our Off Grid Services Include (But Are Not Limited To)
New Construction and remodeling plumbing for water, sewer, gas
Water heater install and repair
Booster pumps, and pressure assisted systems
Water Filtration
Fixture installation- sinks, faucets, toilets, tubs, showers
Water and Sewer line installation
Sewage Ejector pump repair and replacement
Sewer Video Inspection
Drain Cleaning and clog removal
Plumbing Diagnostic
Propane gas line installation
Spring Box Installation
Repiping of sewer or water lines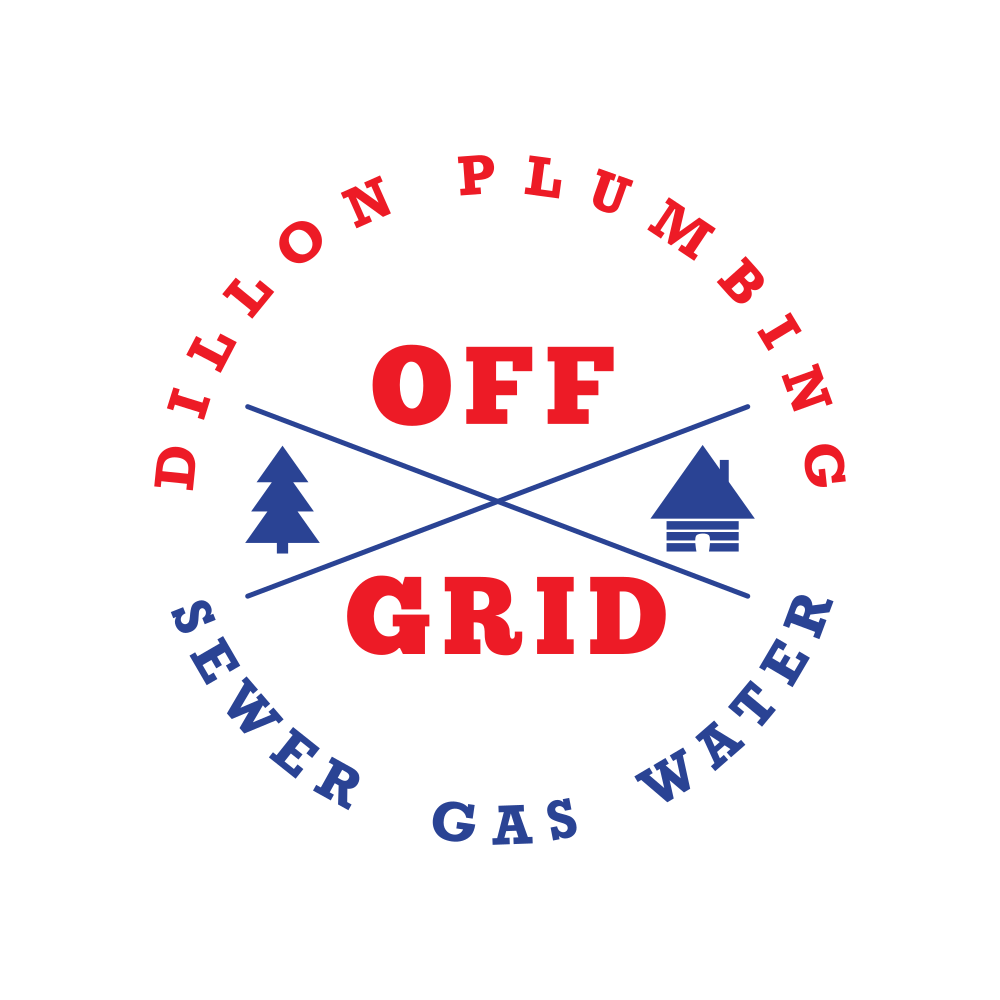 Not seeing what you need for your off grid plumbing needs? Give us a call, chances are we have the solution you are looking for!
Our Secesh and New Meadows locations have a full warehouse of almost all plumbing parts you would need for a home or cabin.
Have questions? Call us and we would be happy to help. We Make Plumbing an Art - Attention to Detail is Our Craft
Our experts are here to help you with fast friendly service!
SCHEDULE SERVICE