Sewer Repair Services in Middleton, ID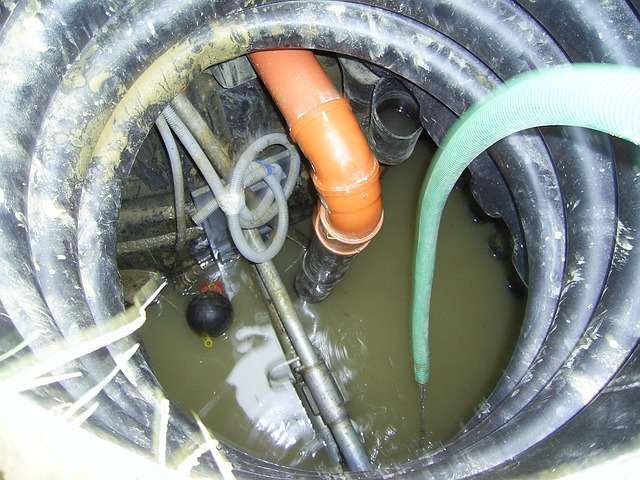 No homeowner wants to think that their sewer might need repair. After all, no matter how quickly and efficiently it gets done, a sewer repair is a big job than can disrupt your family's life for a while. People also worry about paying for their sewer repair. They fear that making the repair will be expensive and won't be covered by anything.
At Dillon Plumbing, when you call us for your sewer repair, you won't be sorry. We will work with any homeowner's insurance or home warranty policy you have, to help you get as much money as possible for your repair. We'll complete the sewer repair in Middleton, Idaho done quickly and efficiently, so you can get things back to normal!
Sewer Problems
If you have started smelling sewer smells in your home, or you're having regular backups and you're not sure why, give us a call. When you call us, you'll always be greeted warmly. We'll work with you to find a time that's good for you, and then we'll send our plumber out. Our staff is well-trained and has expert tools to figure out what's going on with your sewer.
Once we know what's going on, we'll explain it to you and present you with the possible solutions. We leave it to you to choose, as you know what's best for you and your family. Then, we'll perform the desired repair with maximum efficiency, so that your family can get back to their everyday lives.
Trenchless Sewer Repair Options
When most people think about sewer repair in Middleton, they think about having the yard dug up and destroyed in the process. Maybe they've even seen it before, when friends and neighbors have had sewer repairs done in the past. When people think of this, though, they're thinking of traditional sewer repair. This involved digging a trench along the entire sewer to the line, therefore digging up grass, flowers, shrubs, and even trees In the process. Sometimes it even meant taking a jackhammer to the driveway if the line ran underneath.
Fortunately, this is not the only way to repair a sewer anymore! Plumbers have developed trenchless sewer repair technology, which performs the exact same repairs without digging. Some jobs may require the plumber to dig one or two small holes, but these are usually easy to fix once the work is done.
Instead of accessing the sewer line directly, plumbers now access it though your basement. They send cameras through your Middleton, ID sewer to determine where the problem is, then send equipment through the same line and perform the work remotely, from the comfort of your basement. This isn't only better for you, it's easier for our team, too!
Dillon Plumbing Is Middleton's Sewer Service Pros
The staff at Dillon Plumbing is here to assist whenever you have sewer issues. Our expert plumbers in Middleton, ID can come out and get your sewer line or Middleton, ID plumbing working again. Call us out now, and we can be at your doorstep in Middleton soon!
Check Out All Our Plumbing Services in Middleton, Idaho! We Make Plumbing an Art - Attention to Detail is Our Craft
Our experts are here to help you with fast friendly service!
SCHEDULE SERVICE