Water Heater Repair in Middleton, Idaho
Do you feel like every day is a struggle with your hot water? Whether it's not warm enough or doesn't last, contact us at Dillon Plumbing today for help with a water heater repair in Middleton, Idaho. We will come out to you, figure out what is broken, and get it fixed for you as soon as possible.
We know that living without a water heater can be difficult. In fact, it can be extremely hard to do much of anything without hot water. That's why our plumbers in Middleton, ID take pride in helping you get your hot water back on. They are helping you live the life you love!
Signs That Indicate Water Heater Repair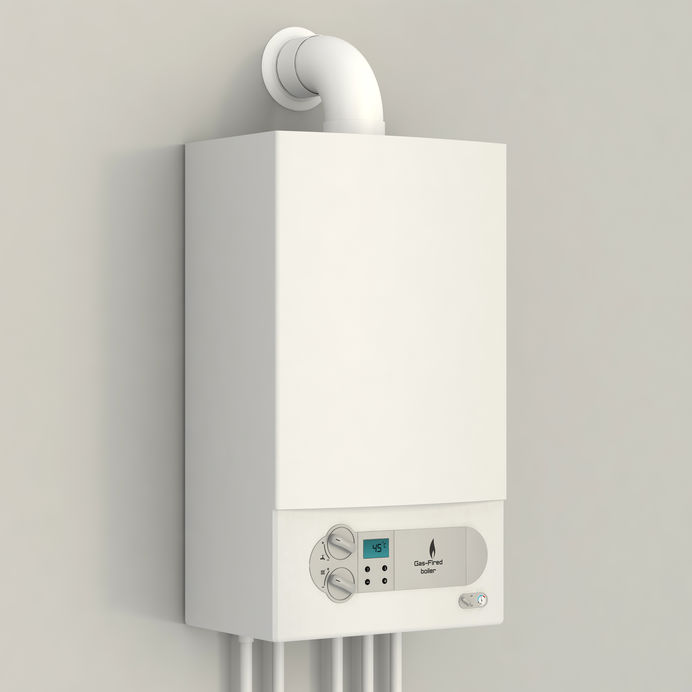 If your water heater isn't working, it's usually clear that you need a water heater installation or a water heater repair in Middleton, Idaho, and that you need it ASAO. However, there are many other issues that water heaters can have.
While some homeowners may not know about these, rest assured that you can call us as soon as you notice something amiss with a water heater. We fix all sorts of issues, like:
Your water isn't as hot as it should be. If you've checked the dial on the side of your water heater and it's still on the proper setting, then you should not be noticing a change in your hot water temperature. If you are having problems with it, though, call us and we'll find out what has gone wrong so we can repair it fast.
You run out of hot water quickly. Your hot water heater should always have plenty of space in the tank to store all of the water you and your family might need. If you're running out of hot water quicker than you once did, it's time to bring in a professional to repair the water heater.
Your hot water heater makes loud noises. If your water heater makes clangs or bangs, chances are that something is loose inside it or you have sediment in the tanks from minerals settling or even hard water scale. Call our team to find out what your options are for getting it repaired and getting your house back to normal.
Your hot water heater leaks. Even if the leak isn't very bad, it's still bad enough to call for help. You should never see water dripping out of the water heater or puddles of water standing underneath it. If you see these, call us ASAP so we can prevent a larger leak from wreaking havoc in your house.
Call us today to get one of the best water heater installation and repair companies in Middleton, Idaho working for you. At Dillon Plumbing, we know that our work matters because it makes your life easier.
Middleton, Idaho's Water Heater Experts
We want to eliminate your anxiety by getting you the best possible water heater repair in Middleton, Idaho. We won't stop working until everything is fixed and your hot water is running well. Call us now to get on our schedule today!
Check Out All Our Plumbing Services in Middleton, Idaho! We Make Plumbing an Art - Attention to Detail is Our Craft
Our experts are here to help you with fast friendly service!
SCHEDULE SERVICE