Plumbers Boise
It's easy to find a plumber in Boise, Idaho, but it's much harder to find one you can trust to complete every project quickly and with the highest quality work. At Dillon Plumbing, we aim to be that plumber!
Call us anytime you have a plumbing problem, a plumbing emergency, or a plumbing project. We'll get an expert to your home as quickly a possible to determine what you need and implement a solution as soon as possible. We'll keep working until you are completely satisfied with the job we've done. Then we'll get out of your way so you can get back to your normal life.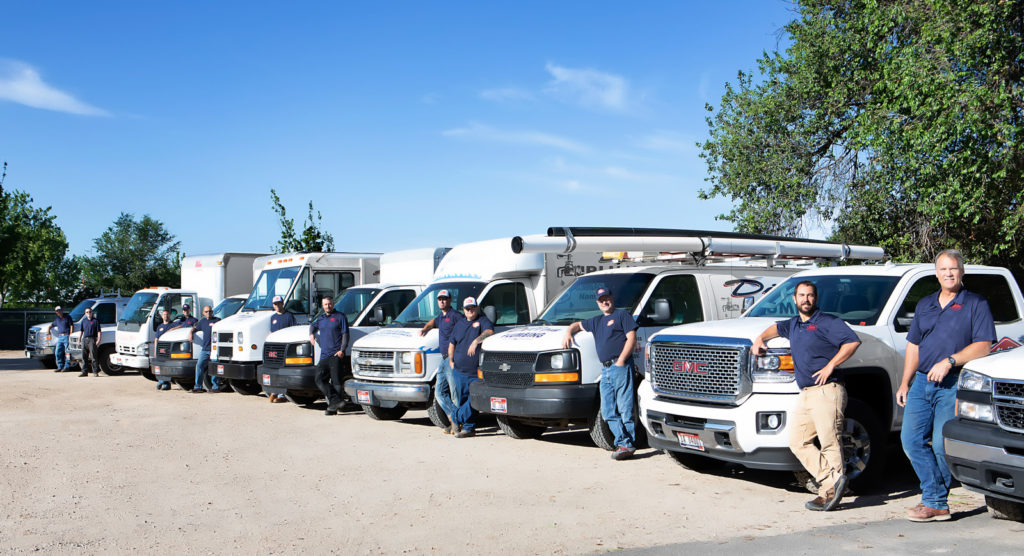 Plumbing Repairs Boise
Your plumber in Boise, Idaho from Dillon Plumbing will handle anything that has gone wrong with your plumbing system. It doesn't matter if the problem is big or small because we will fix everything and get your home functional again fast.
Don't put your plumbing repairs off! Small plumbing problems can become big ones fast and we don't want to see your home suffer damage. Instead, call us as soon as you notice something out of the ordinary with your plumbing. We'll fix the issue before it causes a major issue.
Plumbing Installations
Do you need to install a new fixture or replace a part of your plumbing system that isn't working? Give our team a call today! We'll not only send an experienced plumber out fast, but we'll also help you choose the very best new piece for your home. All of our recommendations come from reputable manufacturers, so you don't have to worry about quality.
We can help you with plumbing remodeling projects, too. Just let us know what you need and we'll get started as soon as possible!
Drains & Sewers Systems
We have drain and sewer experts on staff. No matter what goes wrong with these systems in your home, we'll get the right person to your door ASAP. Your expert will diagnose the issue, no matter what it is. We'll talk you through what the repair involves, then start it as soon as possible. We won't leave until your sewage is flowing again!
Water Heater Repair Boise
Are you looking for water heater repair because you're out of hot water? Call us now and we'll get that warm water flowing again soon.
We can also help you choose the best new water heater for your home. We'll match you with one based on the size of your home, the number of people who live there, and your water usage patterns. Once you've chosen a new water heater, we'll install it for you. We won't leave until you have hot water again!
Water Treatment
Do you want to make sure the water you're drinking is clean or do you worry about hard water? We have water treatment solutions no matter what the problem is!
Call Dillon Plumbing For Plumbing Services in Boise, ID Today!
Call Dillon Plumbing today to get a plumber in Boise, Idaho to your door fast. We'll stay until your plumbing is fully functional once again! We Make Plumbing an Art - Attention to Detail is Our Craft
Our experts are here to help you with fast friendly service!
SCHEDULE SERVICE