Boise Sewer Repair
When you need experts who specialize in sewer repair in Boise, Idaho, call us at Dillon Plumbing. We'll get to you quickly, find your sewer problem fast, and make it go away ASAP. No matter what your sewer line needs, we have you covered when it comes to repairs, cleanouts, line replacements, and more.
Whenever we perform a sewer repair in Boise, Idaho, we work hard to ensure that we use the best possible methods available to us to do that repair. We'll use the latest technology, provided it's the best for the task. If you need immediate sewer repair service, call Dillon Plumbing and we'll have an emergency plumber in Boise ready to help.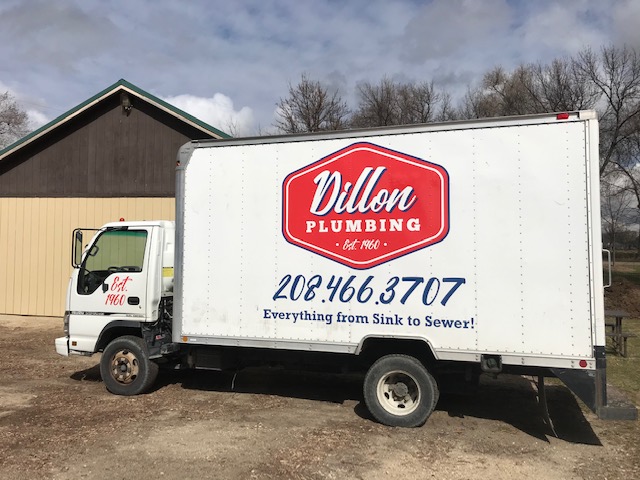 Trenchless Sewer Repairs Boise, ID
Trenchless sewer technology is always on the table. We'll evaluate your lines to make sure they can withstand the repairs we have in mind. We'll also make sure that your problem is one best remedied in a trenchless manner. If it is, we have the technology and the know-how to fix your Boise sewer without digging up your yard.
Call Dillon Plumbing For Any Sewer Repairs in Boise That You Need!
No matter what methods we use, we'll talk you through the process and make sure we have your full approval before we start. That way, you can ask your questions and get them answered early by one of the best Boise plumbing companies in Idaho. When we have your approval, we'll get started and we'll keep working until your sewer line is fixed.
Contact us at Dillon Plumbing for more information today, or to schedule an appointment with one of our plumbers in Boise. We Make Plumbing an Art - Attention to Detail is Our Craft
Our experts are here to help you with fast friendly service!
SCHEDULE SERVICE