Sewer Repair in Kuna
When your sewer line isn't working, it can be hard to live well at home. That's why, at Dillon Plumbing, we offer a complete line of sewer services in Kuna. No matter what you need to have done with your lines, we'll get the work completed ASAP so you can get your life back to normal fast.
Sewer Services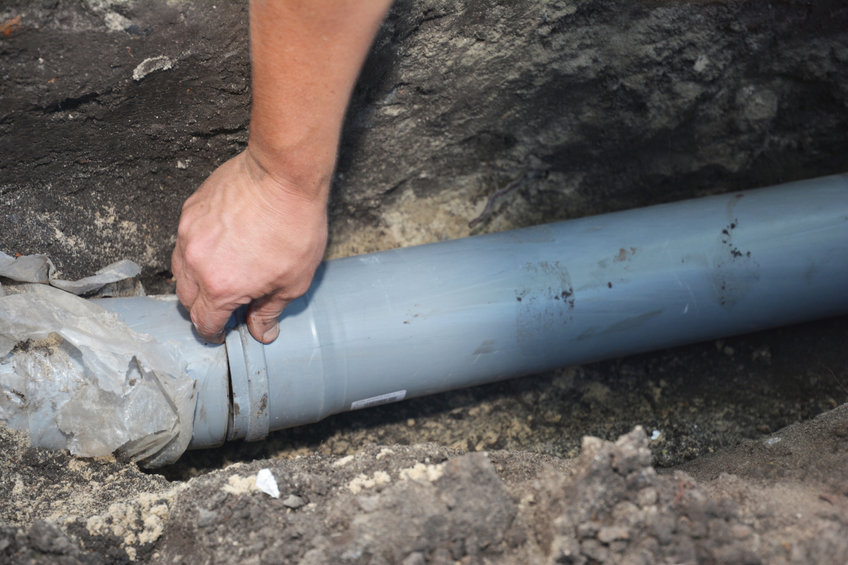 If you're experiencing sewer problems, call our sewer services in Kuna today. We'll have an expert come to your home fast to find the problem, design a repair specific to your needs, and get your sewer fixed ASAP.
Sewer Cleaning
Clogs in your sewer line aren't fun and they can cause major disruptions in your home. If you have a sewer clog or you suspect one, bring in our team today. Our experienced plumbers will test for a clog, find it, and figure out how best to get rid of it for you so it won't come back.
Once we have a plan, we'll get to work and fix your sewer. We won't rest until the clog is gone and your water and waste are draining freely once again.
Sewer Repair
We are your experts for every sewer repair in Kuna that might come up. From repairing cracks or breaks in your sewer line to raising bellies and more, our team knows how to make a broken sewer work again.
Every sewer repair in Kuna is different, which is why we usually start these jobs by sending a camera down your line. We'll base our repair around what we find so we make sure we address all of the problems we see in your sewer.
Sewer Replacement
Sometimes, the best thing you can do for your sewer is to replace it. If you have old sewer pipes or they are significantly broken, new pipes could alleviate your stress by getting rid of sewer issues for a long, long time.
If you suspect you need a sewer replacement, call us as soon as you can. We'll work with you to figure out the best options for you, then implement them fast so you can get your sewer working again soon.
Trenchless Sewer Repair
Whenever possible, we'll use trenchless sewer repair in Kuna, ID to get your sewer working again. These techniques allow us to leverage technology to fix your sewer, rather than digging up your entire line until we encounter the problem.
Trenchless sewer repair in Kuna, ID is not right for every problem or every sewer line. We'll evaluate your line before we start your repair to be sure that we are using the best methods for your specific needs.
Call Dillon Plumbing For Any Sewer Services in Kuna, ID
Call our sewer services in Kuna the next time you need sewer help at home. Our Dillon Plumbing experts will get to you quickly, find the problem, and resolve it in a way that is great for your home and your family's needs. Rely on us today, or whenever your sewer becomes a liability in your home. We Make Plumbing an Art - Attention to Detail is Our Craft
Our experts are here to help you with fast friendly service!
SCHEDULE SERVICE