Toilet Repair in Kuna
Are you having problems with your toilet? At Dillon Plumbing, we can finish your toilet repair in Kuna, ID fast. We'll get to you quickly, figure out what is going on in your bathroom, then fix your toilet ASAP.
It doesn't matter what is going on with your toilet or what kind of problems you're having, because we have seen it all and fixed it all before. We'll get your toilet up and running again soon, we promise!
Common Toilet Problems
We see a lot of toilet problems, but the ones we see the most often are as follows: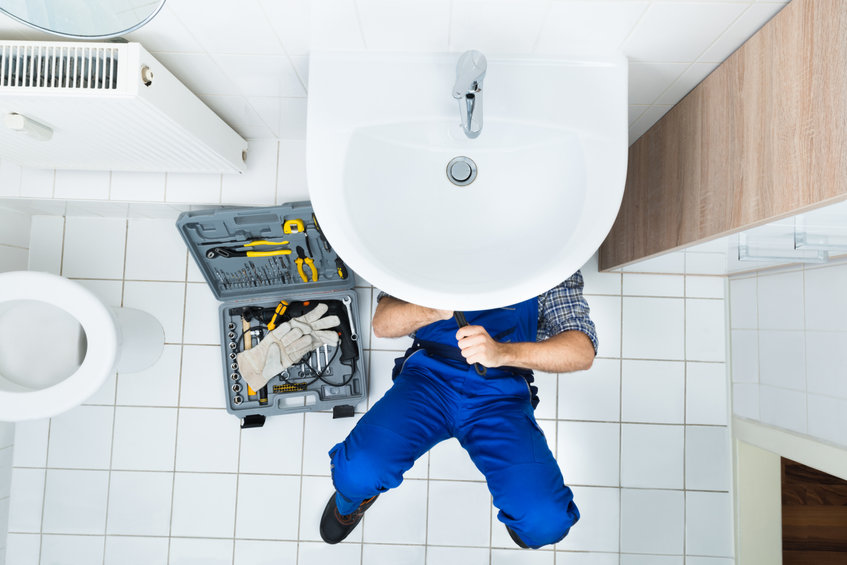 Toilets that leak. You can have a leak on the outside of your toilet, but you can have a leak on the inside, too. Inner leaks can be harder to detect, but they still cost you quite a bit when it comes to your water bill. You'll know your toilet is leaking inside when it fills up slowly or begins running (filling) even though it hasn't been used in a while. When you need someone to fix a leaky toilet, call us at Dillon right away.
Toilets that overflow. If your toilet is overflowing and you can't stop it, or it overflows regularly, it's time to get it fixed. Sure, you can use a plunger to clear the clog, but if that doesn't get rid of the problem or if your toilet is still spewing water everywhere, our team can help. Call us today and stop the mess and water damage ASAP.
Toilets that won't flush. When your toilet won't flush, it can become a sanitation hazard fast. If you've tried jiggling the handle and have maybe even looked inside to see if you can find the problem and you can't see anything, it's time to bring in a pro. Call us at Dillon Plumbing and we'll get your toilet flushing again soon.
Whether you want our plumber to fix a leaky toilet or help with flushing issues, we'll get to you promptly and fix that toilet fast.
Work With Dillon Plumbing on Your Toilet Repair in Kuna, ID Today!
Toilet repair in Kuna, ID doesn't have to be stressful. Once you get one of our professionals on your side, you won't have to worry anymore. We'll take your anxiety away by examining your toilet thoroughly, then talking you through our proposed repair process.
Our team will work fast to get your toilet fully functional again soon. We'll fix that leaky toilet or repair the overflowing one as soon as we can, because we know that you need to get your life back to normal fast.
Call Dillon for Toilet Repairs in Kuna, ID
Stop letting a broken toilet interfere with your days. Call us at Dillon Plumbing now to get the repairs you need ASAP. One of our skilled plumbers will be there soon and will get right to work. It won't be long before your toilet works again.
Stop putting off your toilet repair in Kuna, ID and get a Dillon Plumber to your home today! We Make Plumbing an Art - Attention to Detail is Our Craft
Our experts are here to help you with fast friendly service!
SCHEDULE SERVICE