Drain Cleaning in Kuna
When you need a drain cleaner who can get your plumbing working again soon, bring in our team from Dillon Plumbing. We are specialists in drain cleaning in Kuna, ID and we would love to help you make your drains work once again.
No matter where your drain is located or what type of drain cleaning you need, we won't rest until we get the job done. We know you rely on your plumbing every day, which is why we promise to do whatever it takes to clean out your drains.
Indoor Drain Cleaning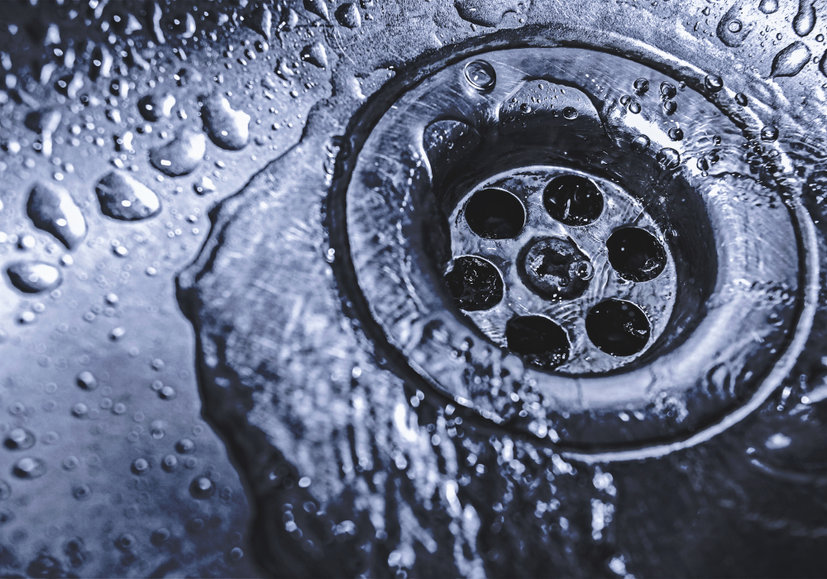 If you need a drain cleaner for a stubborn clog, call us today! It doesn't matter if the clog is in your bathroom, your kitchen, or your laundry room, because we will find it and get rid of it.
We have a number of methods we can use for your drain cleaning in Kuna, ID. We'll choose the one that is best for your pipes and the type of clog that you are dealing with. No matter which method we use, we won't leave until your drains are clean.
Outdoor Drain Cleaning
Outdoor drains get clogged, too! If you're having outdoor drain problems, call our team from Dillon Plumbing right away. After all, outdoor clogs can cause indoor water damage, especially if you leave large puddles of water standing outside your house.
Our team will find the source of the clog and eliminate it fast. No matter what is causing the issue, we'll remove it so your outdoor drains can get clear again. Our drain cleaner will work hard until the problem is gone!
Sewer & Drain Cleaning
Our drain cleaner can handle your sewer drain cleaning in Kuna, ID, too. Sewer drains can cause problems throughout your house and with your outdoor drains, too, so be sure to call us as soon as you notice a problem. That way, we can work on a repair before too much damage is done.
Most of the time, we use a process called hydro jetting when it comes to cleaning your sewer drains. We'll shoot a highly-concentrated stream of water into your sewer line. Your plumber can aim this water and control the water pressure. That way, the stream can break up your clog and send it on down the line without damaging your pipes.
Hydro jetting also allows us to leave your pipes looking brand new. We'll spray off any gunk or sludge that is clinging to the sides of your pipes, so it doesn't have a chance to cause problems later on. When we're done, your sewer will look pristine!
Our team can also clean out your sewer in other ways, depending on the type and size of clog/s that we find there. No matter what it takes, we'll get your waste draining well again soon.
Call Dillon For Any Plumbing Services in Kuna!
Call us at Dillon Plumbing today or whenever you need drain cleaning help at home. We'll be there soon and make those clogs go away fast! We Make Plumbing an Art - Attention to Detail is Our Craft
Our experts are here to help you with fast friendly service!
SCHEDULE SERVICE