Water Heater Repairs in Meridian, ID
When you're looking for a water heater repair in Meridian, Idaho, you may not have time to wonder who to call. Instead, you need experts who can get there fast and make your water heater work well again ASAP. After all, a life without hot water isn't a life you want to live! Call us at Dillon Plumbing when you're having hot water problems. We'll get to your home fast and get your water heater repair in Meridian completed ASAP. Reach out now!
Common Meridian Water Heater Problems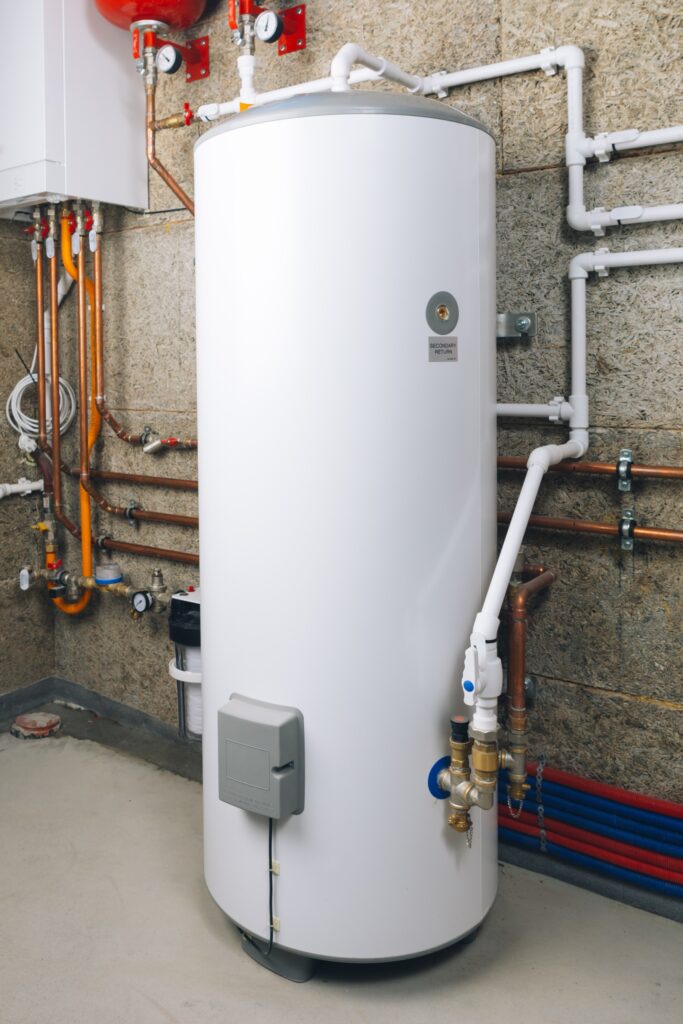 Your water heater makes odd sounds when it runs or whenever you use hot water.
You don't have as much hot water as you remember having or as much as you need for your household.
Your hot water isn't as warm as it used to be.
Your water heater leaks or you see dried water marks on it or on the floor nearby.
Your water heater is getting older and you want to ensure full functionality.
Meridian Water Heater Repair
When your Meridian water heater stops working, call us at Dillon Plumbing for water heater repair in Meridian. We'll come to you at a time that's convenient, figure out what is causing the problem, and complete your water heater repair fast. We know that you can't live well for very long without reliable hot water, so we'll do the job quickly and efficiently. Before long, you'll be taking a nice warm shower while your clothes and your dishes are getting clean.
Water Heater Repair Pros in Meridian
Call Dillon Plumbing today for all of your hot water needs! No matter what your water heater repair in Meridian needs, we'll finish it as soon as we can. If we think that you need a new water heater, we'll let you know and help you pick a new one, too. When you need water heater repair, we'll be there as soon as we can. Stop stressing and call us for water heater help today
Check Out All Our Plumbing Services in Meridian! We Make Plumbing an Art - Attention to Detail is Our Craft
Our experts are here to help you with fast friendly service!
SCHEDULE SERVICE