Caldwell Water Heater Repairs
When it's time for water heater repair in Caldwell, Idaho, you can rely on the experts at Dillon Plumbing. We will send out an experienced plumber to test your water heater, then let you know how we can get it running again. As soon as you agree to have our team do the repair, we'll get started. We promise to get your water heater running well again ASAP.
Common Caldwell Water Heater Problems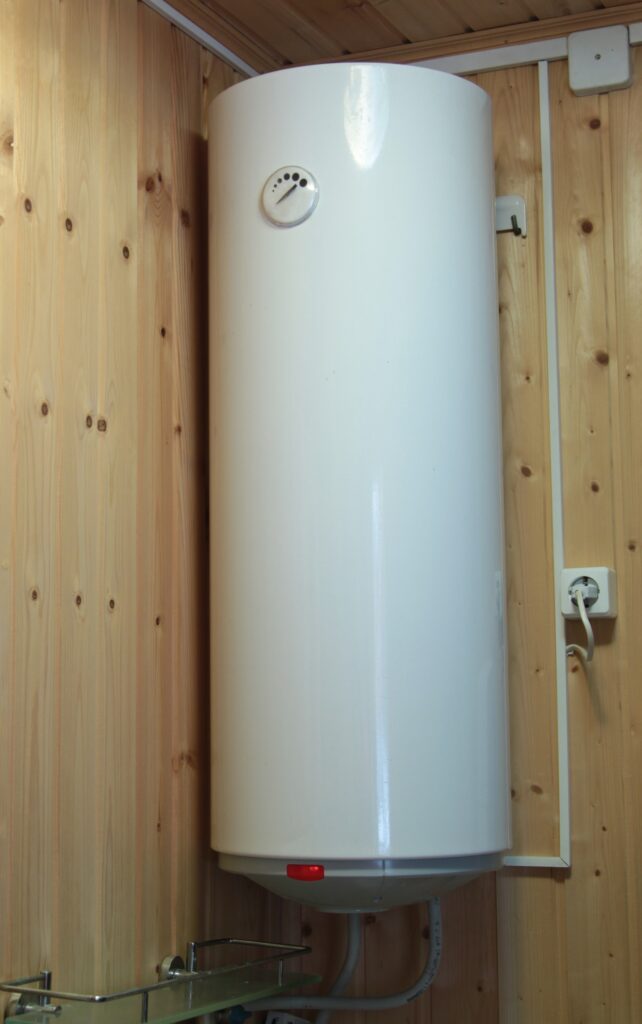 Many homeowners let water heater problems go because they think the issue is not bad enough to warrant a repair. However, if you call us for water heater repair in Caldwell before your appliance dies, we may be able to keep your hot water working without a significant interruption. Here's when you should call us:
Your heater makes unusual noises, like crackling or banging.
Your hot water doesn't last as long as it used to.
Your hot water isn't as hot as it should be.
Your water heater leaks.
You can't use hot water in more than one place at a time.
Your hot water heater seems slow.
Your hot water pressure is low.
Expert Water Heater Repairs in Caldwell
When you need a water heater repair in Caldwell, you need to have the job done fast. Otherwise, you won't be able to shower, wash your dishes, or even clean your clothes! We understand that this is an urgent issue, so we'll come out and get things fixed quickly. You won't have to be without hot water in Caldwell for long! If your water heater is broken, call to make your appointment with Dillon Plumbing today.
Caldwell's Water Heater Experts
At Dillon Plumbing, we will get to you fast, assess your water heater, and help you make good decisions about getting your water heater repair as soon as possible. Did you know that many water heaters will let you know that there's a problem before they die? Look for the following things and call us as soon as you experience them. We'll get your water heater fixed before it stops making hot water for you! Call us now for assistance in Caldwell or the surrounding areas!
Check Out All Our Plumbing Services in Caldwell! We Make Plumbing an Art - Attention to Detail is Our Craft
Our experts are here to help you with fast friendly service!
SCHEDULE SERVICE