Water Heater Repair Boise
When you run out of hot water too often or you turn your shower on one day and find that it won't get warm, call us at Dillon Plumbing. We'll take care of your needs surrounding water heater repair in Boise, Idaho. No matter what it takes, we'll get that Boise water heater working well again soon.
Professional Water Heater Repair Boise
We know that your water heater repair in Boise is essential for your overall well being, so we promise to get to you fast and take it seriously. We'll make sure we understand the problems you're experiencing with your water heater, then take a look at the heater itself. As soon as we know what's gone wrong, we'll let you know and start fixing it right away.
We'll keep working until your water heater repair in Boise, Idaho is complete and you have hot water again. If you have any further problems with the heater, we invite you to contact us so we can come back and get it working for you again.
Do I Need Water Heater Repair in Boise?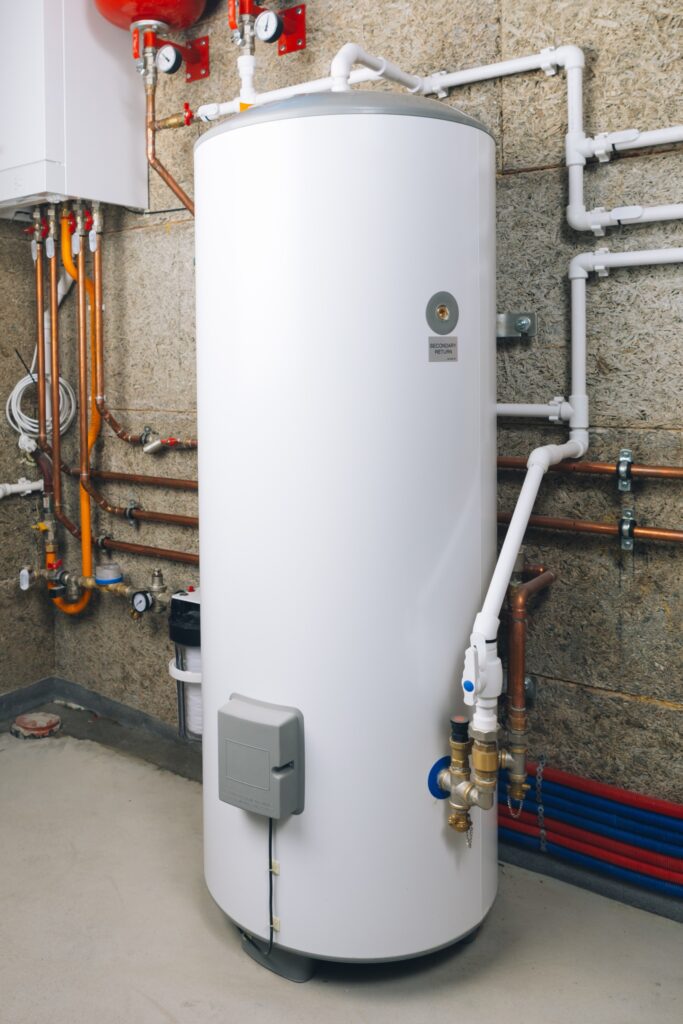 Contact us whenever you have questions about your hot water heater repair. In the cases listed below, you should definitely get in touch with your Boise plumbers from Dillon Plumbing:
You don't have any hot water.
Your hot water isn't lasting as long as it used to or as long as you believe it should.
It's not as hot as you remember. (Before calling us, check the water heater's temperature settings. If the heater is bumped, the temperature of your hot water could fluctuate!
Your water heater is showing signs of water damage, such as dried water marks.
When you turn on your water heater or use hot water, you hear weird noises.
Water Heater Replacement Boise
Sometimes, it's better to replace your water heater, rather than to call for water heater repair in Boise. If we think this is the case for you, we'll let you know and let you make the final choice. No matter what you choose, we are committed to doing whatever it takes to get you the hot water you need as quickly and efficiently as we possibly can.
Should I Get a New Water Heater in Boise?
Not sure if it's time to install a new water heater? One of our plumbers in Boise may come take a look and assist you in making the best choice for your family, home, and budget. Typically, we might recommend installing a new water heater if:
Your water heater is over ten years old, and it needs pricey repairs or is having trouble.
You don't have enough hot water for you or your family to shower and perform household chores
Your water heater needs extensive repairs or is displaying warning signals that it could break soon.
You want a better water heater than the one you currently have, or want to change the style
You've been calling for a lot of water heater repairs, more than once per year
Call us at Dillon Plumbing today to find out more to schedule your water heater repair soon! We Make Plumbing an Art - Attention to Detail is Our Craft
Our experts are here to help you with fast friendly service!
SCHEDULE SERVICE