Water Filtration in Eagle, ID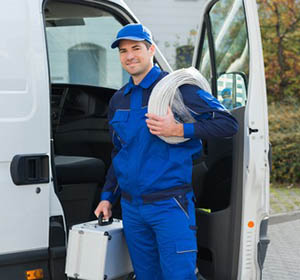 Are you worried about the content of your water? Have you been considering water filtration in Eagle, Idaho but you're not sure if it's right for you? At Dillon Plumbing, we would be happy to answer any questions you might have about water filtration and help you decide if installing a system in your home is right for you.
Reasons For Getting A Water Filtration System in Eagle
There are many reasons why you might want to have water filtration in Eagle, Idaho. Here are just a few of the ones we hear all the time.
Your water tastes funny. While the water in Eagle, Idaho is safe, some people think that it tastes different from the water where they used to live. If you don't like the taste of your water, getting a water filtration system can help.

You don't like what's in your water. We can run a test for you so you can know exactly what is in your water and in what concentrations. If we find something that you don't want to drink, we can help you get a filtration system that will get rid of it for you.

Your water is a funny color. Every once in a while, people complain that their water looks funny. If you think yours is cloudy or darker than you want it to be, filtering it can solve this for you.
Call us today to set up an appointment to talk about getting water filtration in Eagle, Idaho. Our experts will make sure you get all the knowledge you need to make a great decision about this for you and your family. We Make Plumbing an Art - Attention to Detail is Our Craft
Our experts are here to help you with fast friendly service!
SCHEDULE SERVICE